Setting the Stage for a Second Life Adult Blog
When you start a Second Life Adult Blog, you need to create a dedicated character. Think about it as the main character of your story.
Will you use your main account /avatar for this or would you rather create an alternative account (ALT)? It might be easier to do a fresh start, than using an account with a lot of "baggage".
Be aware that not everybody approves a promiscuous lifestyle. You are about to start a Second Life adult blog. That obviously involves sex and pornographic images. You character will get a slutty reputation.
Deal with it or use an ALT to start a Second Life Adult Blog.
Whatever your decision is, make sure you give your character a purpose. Find a combining element for all your blog posts. Mine was the call girl story, what will be yours?
Once you have chosen your initial path, does not mean you can not change or evolve into something different. It's natural that your character evolves over time or might even develop into a totally different direction.
I did evolve too. From noob blogger to whore, from whore to business women.
Obviously the most common language spoken in Second Life is English. Hence writing in English has the biggest potential. However there are other potential markets in Second Life too. The German and the French market have huge potential as well.
Choose whatever language you feel comfortable with.
Same applies to gender. Choose whatever you feel most comfortable with. Bear in mind you will have sex in Second Life. Hint: It is way easier for a female.
Give a Commitment to Your Second Life Adult Blog
Becoming a successful blogger is not something you try and see if it works. If you are into it half hearted, you will not make it. Period.
It will take time, discipline and most importantly a lot of learning.
You will have to learn about some technical stuff, about advertising, about affiliate marketing, about social media marketing and most importantly about SEO (Search Engine Optimization).
There is no way around that. The first step into learning about all that is to subscribe to my newsletter. You will receive every month another tutorial about how to market your blog.
Topics will include expert knowledge about online marketing written in way you as a beginner will understand and be able to implement easily.
Get a Domain Name, Hosting and a WordPress Installation for Your Second Life Adult Blog
Let me be very clear about one thing: You will not succeed with a freebie blogger or wordpress subdomain.
You will not be able to optimize those for search engines, nor will you ever be able to monetize your blog. Never.
I know there are lots of myname.wordpress.com and a lot of myname.blogger.com Second Life blogs out there. You know what they all have in common?
Correct. None of them makes serious money. Those are amateur hobby blogs, mainly about fashion or photography. Don't get me wrong. There is nothing wrong with an amateur blog, but YOU want to become a professional blogger.
Even worse: They all run the risk of losing their entire work when trying to sell ads. Those services are very restrictive, when it comes to advertising.
Read the wordpress advertising rules here:
https://en.support.wordpress.com/monetize-your-site/
You will create stories and images which are considered pornographic. You will link to websites promoting sex related or pornographic products. Those services do not allow for such content to be promoted anyway.
Don't confuse this with wordpress as a CMS (Content Management System). That's a totally different story. You will actually use WordPress, but not under a free wordpress subdomain.
There is no way around registering your own domain and get your own hosting space. Having said that, if this is the first time ever you have to do with web services, I can offer you help:
I create a section under a subdomain of this site for you. The site would be looking like this one. The domain would be something like this:
yourname.second-live-adventures.com
You would have a full wordpress installation. The domain is already secure with a valid SSL certificate and https enabled. If you don't know what that is, please google it.
If you are ready to spend a few bucks on your own domain name, even better. That shows you are actually committed to do this. Domains and shared hosting for small websites are not expensive nowadays anyway.
You can start with a small package and upgrade to more space as you grow your online business. Budget about 50 US per year for domain and hosting.
Remember you need to install WordPress on your host. It is not really difficult to manually install wordpress on your shared hosting. But if you do not have the technical skills needed for that (yet), there is a workaround for that.
Use a hosting service which has WordPress pre-installed. Those hosting services do have a "one click installation". And that is literally what it is: One click to have wordpress installed.
Here is a great tutorial how to do this with some of the most popular WordPress hosting services:
https://www.wpbeginner.com/how-to-install-wordpress/
When you install WordPress, you will be asked to create a password for your WordPress backend.
Choosing a Domain Name to Start A Second Life Adult Blog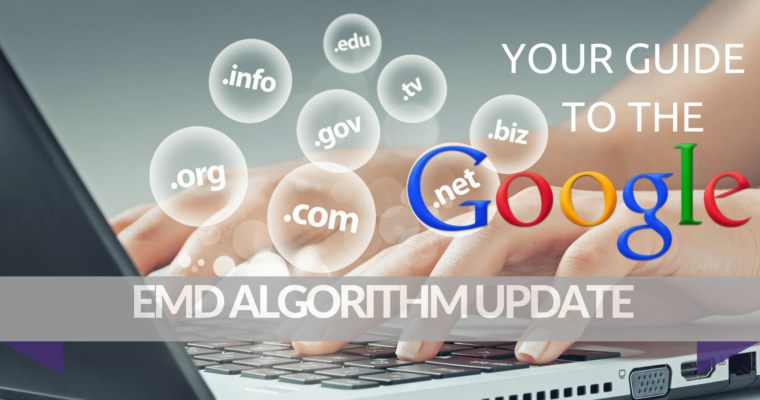 There is no need to register a domain like this: keyword-keyword-keyword.com
This is called a exact match domain (EMD). In the past Google did give domains a ranking boost when the keywords where part of the name. If you wanted to rank for "Second Life Sex" you would have an advantage registering:
second-life-sex.com
Google devalued the importance of EMDs for rankings. The reason is simple: To many people abused it, to create spammy pages selling penis enlargement, online casinos or viagra.
It is better to register a domain which makes people remember you. Your avatar name is a good choice. Brand yourself. Don't think about search engines at all when choosing a domain. My friend and blogger partner Catherine Palen did exactly that:
http://www.catherine-palen.com
You need to decide which domain ending is best for you ( .com, .net. de and so on).
Base that decision on your market. If you target mainly US markets (Blog in English) then .com is probably best. If you target another local market such as Germany or France, use the relevant country domains like .de or .fr.
That gives you a small ranking advantage in local search results.
Choosing a Design for Your Second Life Adult Blog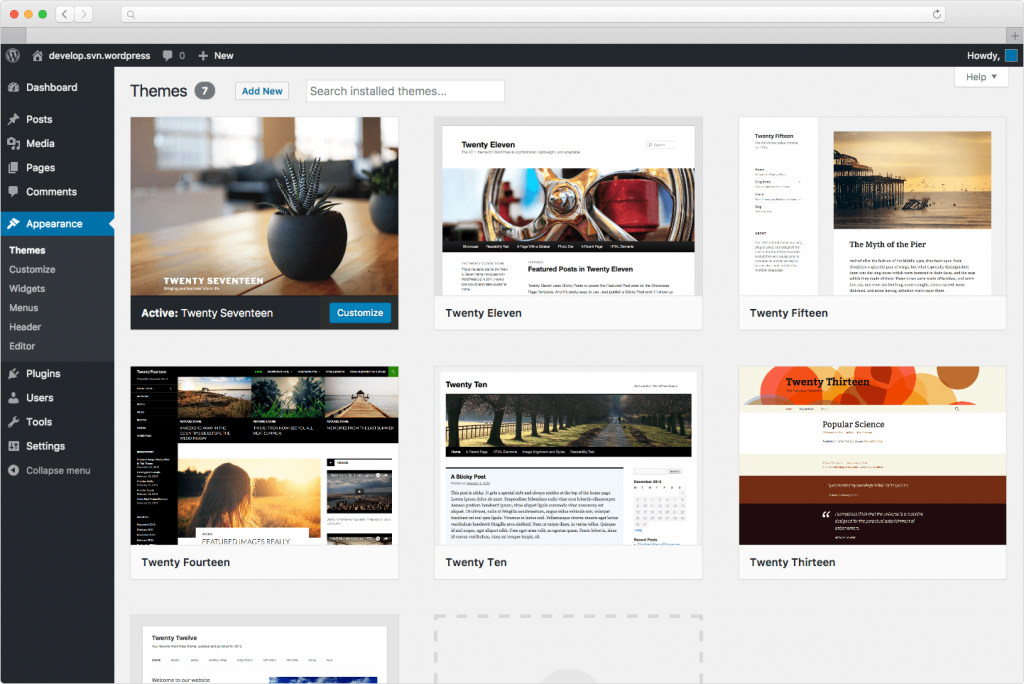 You do not need to be a designer to have a good looking and user friendly blog. There are hundreds, if not thousands of templates available for WordPress. Some of them are free, others do cost a bit of money.
To start with, choose a simple template. There are lots of suitable, easy to handle templates available for free. You do not want to win a design price, you want to make money. The content is what will make you money, not the design.
Choose one which does display the pictures you will post in a nice way. Sex pics will be soon your bread and butter. Bear that in mind when looking at a template.
Getting Familiar with WordPress
Did I mention you will have to learn a lot? I am sure I did. WordPress is easy to use. I still recommend to watch some tutorials on Youtube. It saves you a lot of time and hazzle.
Ever bought furniture at Ikea and tried to get the piece together without reading the instructions? Then you know what I mean. The same applies to WordPress.
Start with this one. It gives you a tour through the back end:
https://www.youtube.com/watch?v=J853KRlAH8s
Get Going! Start Your Second Life Adult Blog
You are all set now to publish your first post. Write an "about" page. On that page you introduce yourself (your avatar) and give the reader a summery what he can expect to read on your blog.
Include a bit about yourself. What you like, what you dislike. Why and for how long you have been in Second Life. Make the reader relate to you and make him curious.
One important thing about pictures taken in Second Life:
Do never use the original. The size is way to big and slows down the site. Always compress the images you use.
Loading time is an important ranking factor in Google. They are speed junkies. The easiest way to compress your pictures is to use this:
https://www.coffeecup.com/pixconverter/
It is an easy to use desktop program, which converts your pics into the correct format and compression for whatever you use them, including for websites.
Yes I know.
Compressed pictures lose quality. You do not want to win a photography price either, you want to make money. Professional bloggers always compress for fast loading and saving the user bandwidth and data volume.
That was the foreplay. Got excited?
In the next tutorial you will learn about our advertisers. I will show you how to implement the ads into your blog, where you can see what you are making, what your commission deal is and what earning potentials you have.
You also might want to join our inworld group for bloggers. There you can discuss issues or ask questions to other experienced Second Life Bloggers.
A must have, is my newsletter. Make sure not to miss a single issue.